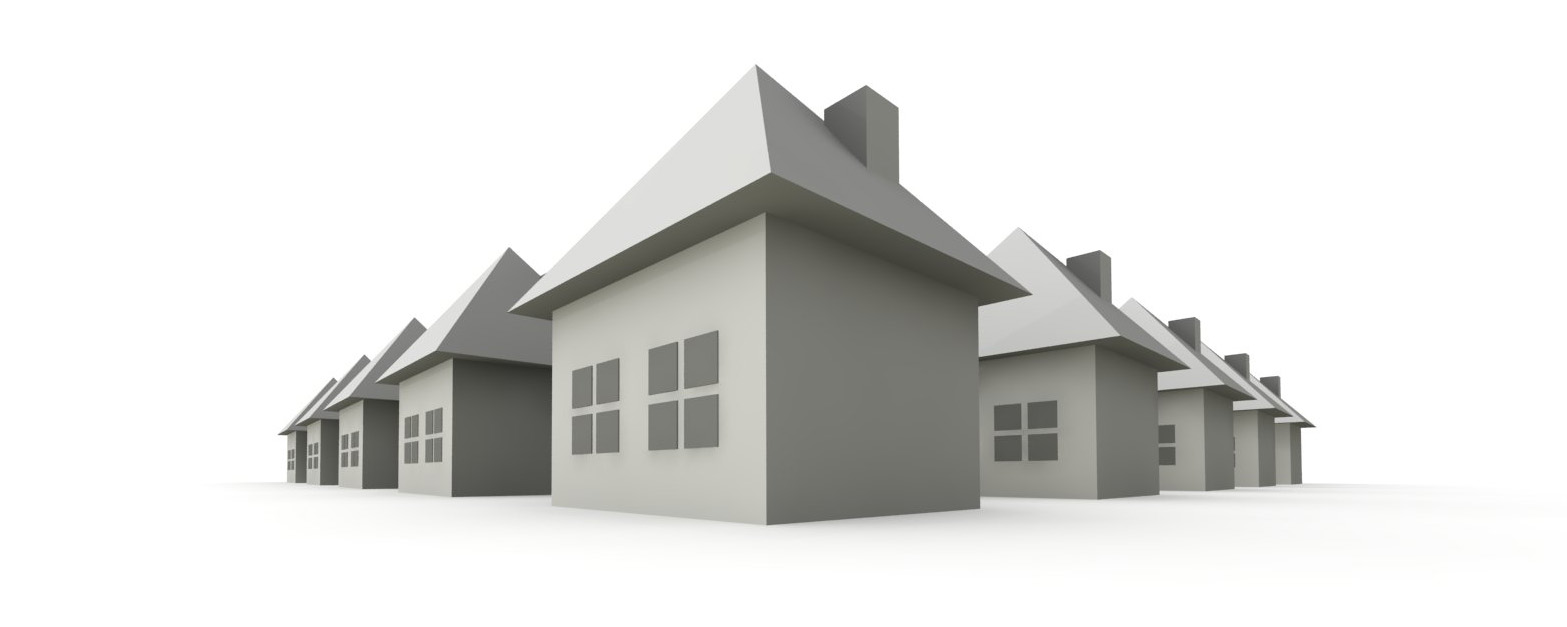 Tenant complaint procedure:
At Ransoms Residential we are committed to providing a quality service, but we understand that on occasions things can go wrong. In the first instance speak to the member of staff that you dealt with. If however, you remain dissatisfied you should write to our Company Director in order to to ensure your complaint is fully investigated usng the details below below:

Ransoms Residential, 1 Barnfield Crescent, Southernhay, Exeter, EX1 1QT
lettings@ransomsresidential.co.uk
Telephone: 01392 692200

What information do you need?

In order to help us resolve your complaint as quickly and efficiently as possible, you MUST provide the following information:
Your name and current address

A daytime telephone number where we can contact you

A clear description of your complaint

Details of what you would like to be put right
What happens next?
We will aim to contact you to try and resolve your complaint on the day we receive it, but if we need to make further enquiries, we will:
Provide a written acknowledgement of your complaint within 3 working days. (This includes by email)

Give you details of who is handling your complaint.
In these circumstances we aim to resolve your complaint as quickly as we can. If however, we are unable to do this within 15 days we will write or email explaining what is happening and when we expect to have an answer.
Taking your complaint further
If we cannot resolve your complaint to your satisfaction, you may be able to refer the matter to The Property Redress Scheme:
The Property Redress Scheme
Premier House
1st Floor
Elstree Way
Borehamwood
WD6 1JH