Ransoms Residential: Looking out for our landlords

At Ransoms Residential we are dedicated to looking after your rental property. We make full use of more than 12 years experience working in the Exeter rental industry and apply the highest levels of professionalism. Our aim is to provide an excellent service that not only attracts good quality tenants, but takes all reasonable steps to make the entire letting process as smooth and efficient as possible.
FREE - NO OBLIGATION - RENTAL VALUATIONS
YOU have nothing to lose AND may be very surprised!

Ransoms Residential offers a flexible approach to suit the requirements of our clients. Please contact us today on 01392 692200 for more information or to arrange a FREE - no obligation - lettings valuation. We would be delighted to discuss your requirements with YOU and have the opportunity to offer our advice.

Our Services
Ransoms Residential offers 3 main property letting services - Our Gold Fully Managed Service, our Silver Let Only Service and our Bronze Advert Only service. All are provided at very low cost rates and we also offer individual, bespoke services where possible.
Ransoms Residential's Exeter Lettings Office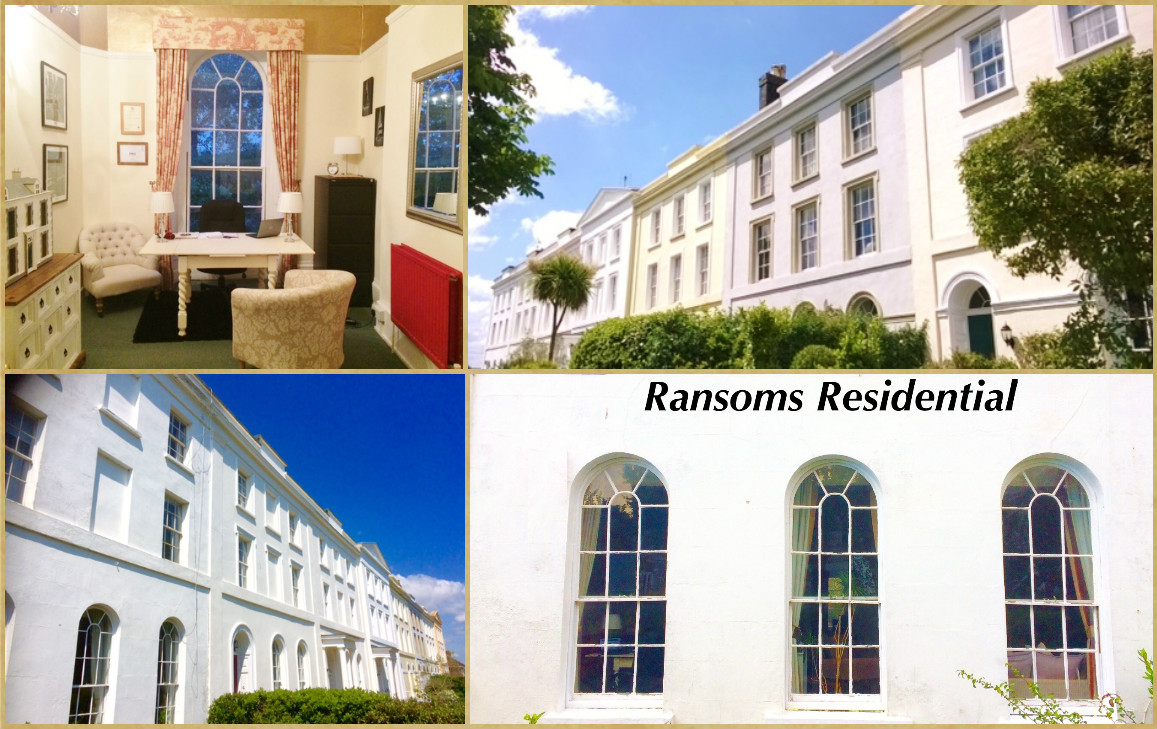 Why not arrange an appointment to come and see us at our elegant, professional and welcoming Exeter office. Appointments are available week days 9:00am until 5:30pm and Saturdays 9:00am until 1:00pm